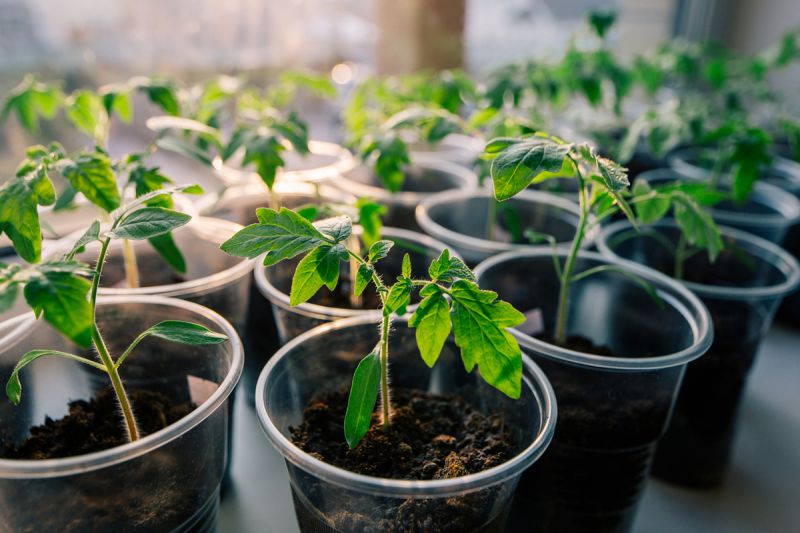 Starting seeds indoors can give you a lot of benefits. It's very practical – it can save you money, it extends your growing season and it provides you a wider variety of plants to choose from.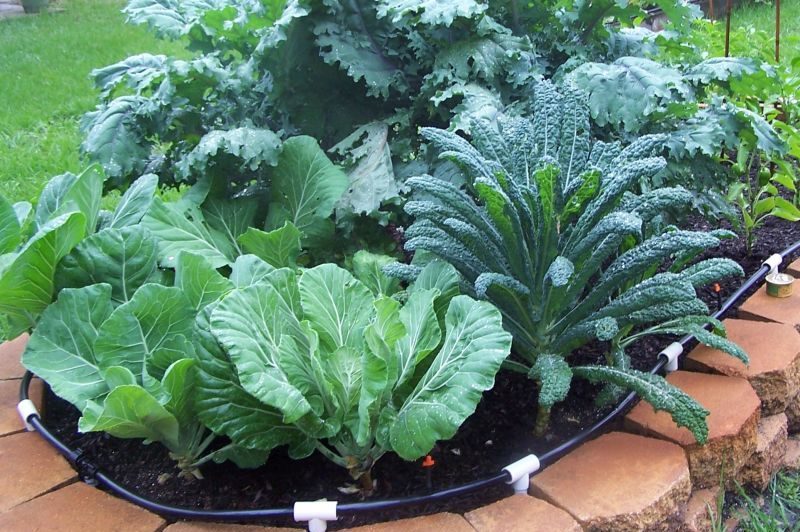 As a backyard gardener there's no better, more productive way to grow a garden than in a raised bed. In this article I give you my best recommendations to get one started and make it productive.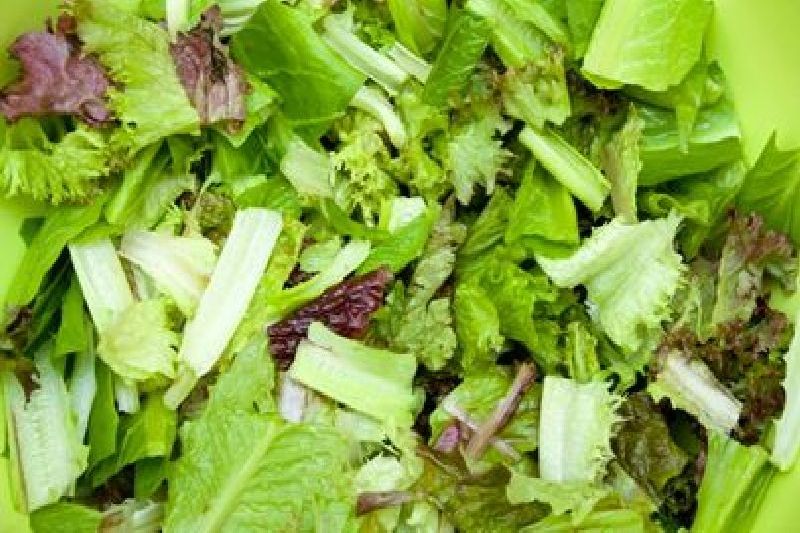 Who doesn't like a great salad? You could be dining on five tasty vegetables that you can grow in less than a month. Here's my list with all the details and links where you can purchase the seeds right away.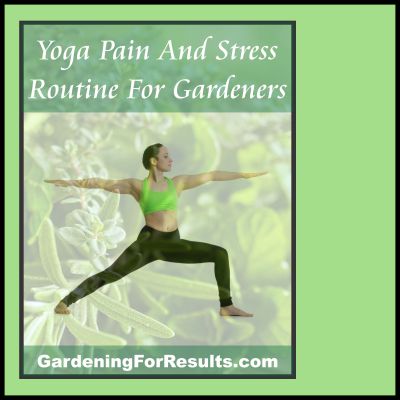 Do Ten Minutes of Yoga Before and After Gardening and Avoid the After Effects 3 of the best yoga routines to do specifically before the physical activities of gardening and 3 special yoga routines to do that will revitalize your body after working in the garden. Every gardener knows the various aches and pains associated with bending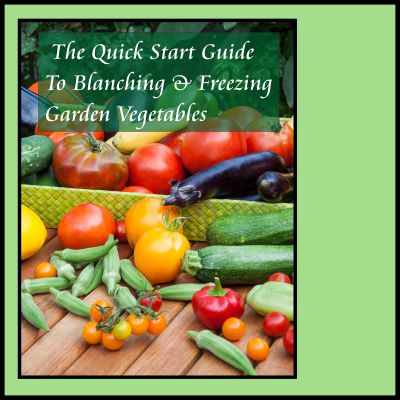 When You Grow More Than You Can Use It's so easy to under estimate the amount your garden will produce and it often leads to over planting. There is a solution though. You can preserve most crops by freezing. Freezing is the easiest, most convenient and least time-consuming method of preserving most veggies.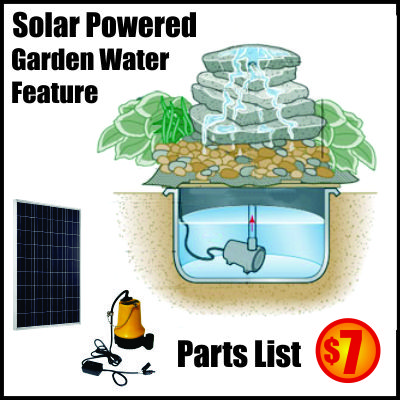 Everything you need to build an 1110 gallon per hour solar powered garden water feature. Include links to purchase all components from Amazon Solar panel & pump, Flexible hose, Hose clamps,  Pond liner or choose one of the pre-cast rigid pond liners.